ÅRSKRÖNIKA 2006
BORTGÅGNA
PREFIX PALOMINO PONY
Ch PREFIX CHICAGO
Ch PREFIX MY LITTLE PONY
PREFIX PALLAS ATENA
Ch PREFIX GODDESS GRACIOUS
PREFIX NYMPH IN NEGLIGEE
PREFIX OPHELIA OZELOT
---
ÅRETS FÖDDA 1 kull f. 06 01 25
e Multi Ch PREFIX HOLD YOUR HORSES
u PREFIX CONSIDER CONNIE
Prefix William The Conqueror
William
Prefix Ville Viking
Prefix Valle VagabondValle
Prefix Wish Upon A Star Stella
---
ÅRETS DEBUTANTER
PREFIX UPSTAIRS MAID
2 cert BIM kvalificerad till Crufts -07
PREFIX TRAFALGAR
cert CACIB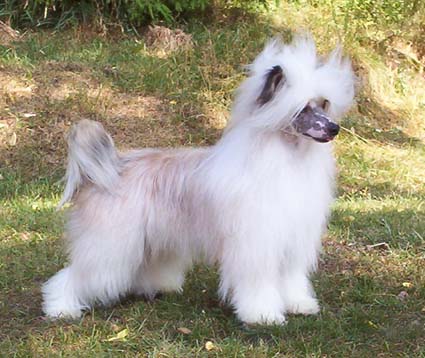 PREFIX TIPPERARY
BIS-2 inoff flertalet CK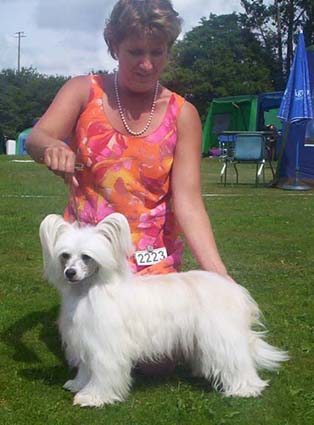 PREFIX TIFFANY
flertalet CK
PREFIX UPTOWN BOY
Rcert i Finland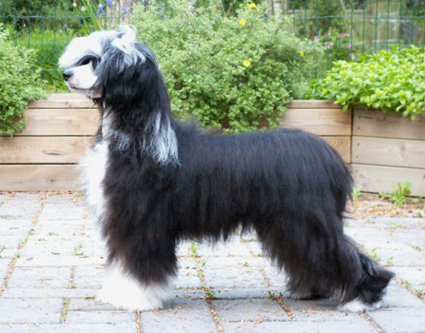 ---
ÅRETS NYA CHAMPIONS
S DK GIB UCH PREFIX REALLY SOMETHING


Nord UCH NordV-06 PREFIX SWEDE SMELL OF SUCCESS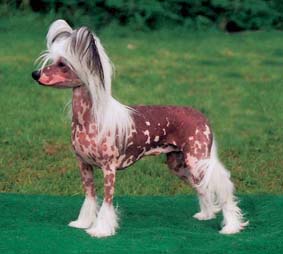 S DK UCH BelW-06 PREFIX STOMPIN AT THE SAVOY


S UCH PREFIX SINGAPORE SLING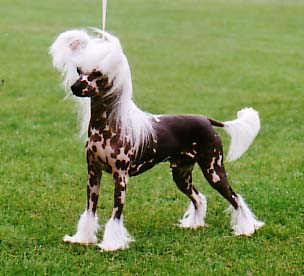 PREFIX har totalt fött upp och/eller ägt 67 champions
fött upp och/eller ägt 43 kineschampions
fött upp 38 kineschampions
---
ÅRETS UTSTÄLLNINGAR
blev i Sverige 28 st
Danmark…3 st
Belgien…2 st
England…2 st
Polen…1 st


---
ÅRETS HÖJDPUNKTER
Multi Ch PREFIX HOLD YOUR HORSES
BIR BIG BIS-2 LILLA STOCKHOLM slagen endast av Årets Hund-06, Am Cocker.
Hans BIS på Gränna Specialen.
Hans BIG-2 i NORRKÖPING slagen av årets hund-2, Storpudeln

Multi Ch PREFIX ABSOLUTELY FABULOUS
BIS-VETERAN Västerås
Hennes tre BIS avelsgrupper på SKK utst.

S Ch PREFIX SINGAPORE SLINGS
BIG-4 SKK Malmö och BIG-5 SKK Askersund
S Dk Gib Ch PREFIX REALLY SOMETHING
BIG-5 SKK Växjö

Våra 10 x BIS placerade SKK uppfödargrupper
---
ÅRETS BOTTENNAPP

ÅRSTA-SPECIALEN som blev katastrofal i ett träskliknande område med oklippt gräs uppskattat av varken domare eller utställare.
Kvaliten på hundarna på världsutställningen och kvaliten på bedömningen.
---
ÅRETS BÄSTALISTOR

Rena glädjefnattet för PREFIX!

ÅRETS UPPFÖDARE, för åttonde gången, med helt otroliga 1249 poäng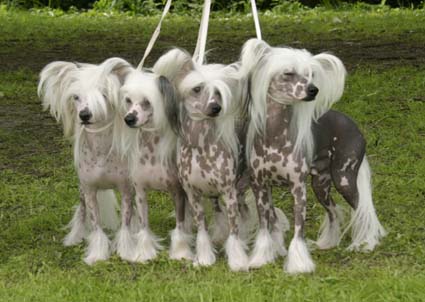 KINESTOPPEN
1 Ch PREFIX HOLD YOUR HORSES…335p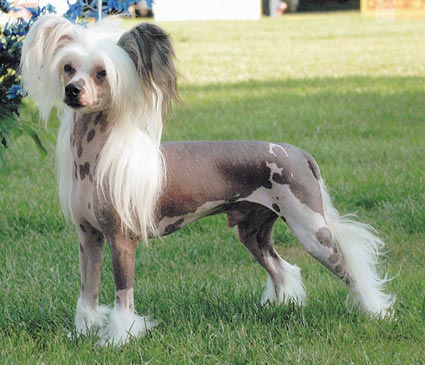 5 Ch PREFIX REALLY SOMETHING…245p
6 Ch PREFIX SINGAPORE SLING…228p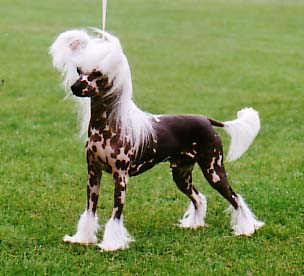 7 Ch PREFIX MY DARLING CLEMENTINE…221p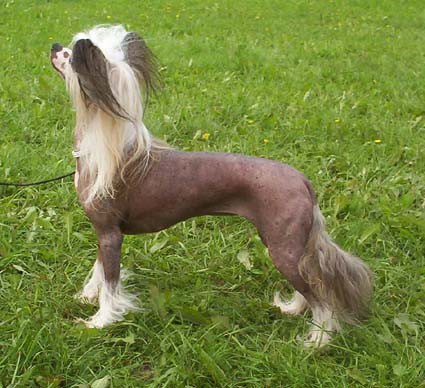 8 Ch PREFIX SWEDE SMELL OF SUCCESS…220p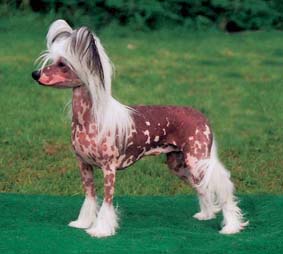 13 Ch PREFIX HOT GOSSIP…183p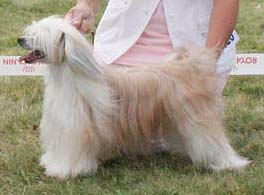 ÅRETS KINESHANE
10 Ch PREFIX STOMPIN AT THE SAVOY…129p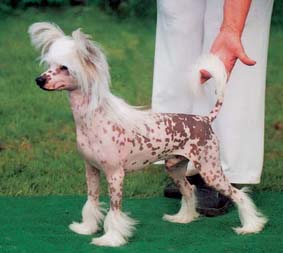 ÅRETS AVELSHANE
1 MULTI Ch PREFIX HOLD YOUR HORSES…721p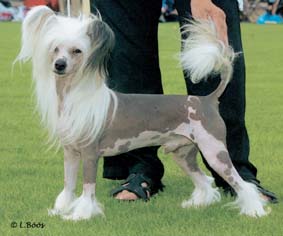 3 Ch MOONSWIFT CRAZY HORSE (10 år gammal)…420p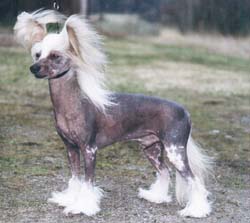 ÅRETS AVELSTIK
1 Multi Ch PREFIX ABSOLUTELY FABULOUS…1095p!!!!!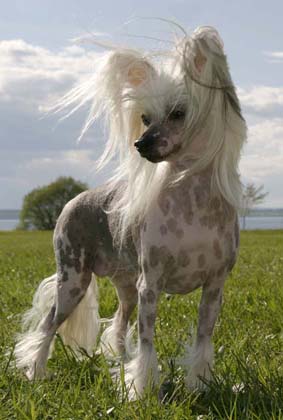 2 PREFIX KOH-I-NOOR…374p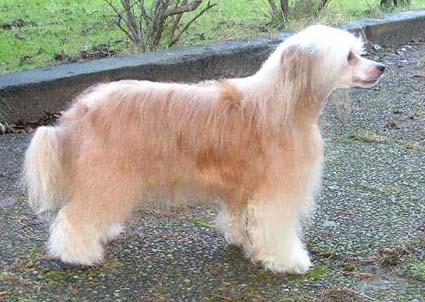 ---
PLANERING FÖR 2007

En valpkull planerad undan PREFIX TOYOTA
(e Ch MOONSWIFT CRAZY HORSE u Ch PREFIX ABSOLUTELY FABULOUS)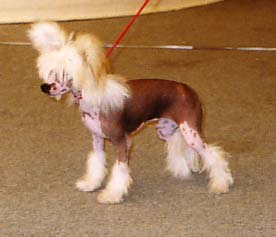 Matcha våra champions till deras internationella titel.

Sätta fart på karriären för Nelson (PREFIX TRAFALGAR),
han har redan CERT och CACIB.