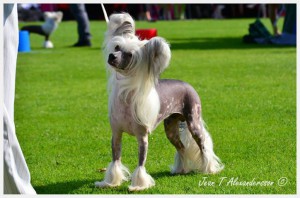 2012 – 2020
PLL clear by default
e Krysolit Forever Young
u Int Nord GB Lux Ch WW -09 Nord W -06 Brux W -06 Prefix Swede Smell Of Success (n)
<< Stamtavla / pedigree >>
Shakespeare och Hemingway är från P. Swede Smells sista kull. Båda  har blivit BIR valp ett par gånger redan. Hemingway blev, 6 mån gammal, BIS4 Valp på MyDog Göteborg 2013, han ägs av Kristy Bello Herrera.
Shakespeare and Hemingway are from P.Swede Smell's last litter. Both have won BOB puppy a couple of times already. Hemingway  (6months old) went BIS-4 puppy at the prestigeous MyDog in Gothenburg. He is owned by Kristy Bello Herrera.