Österbybruk 4/6
Återigen en riktig höjdarutställning för kennel Prefix. Vår superstjärna ledeande årets kines Multi Ch Prefix Hold Your Horses tog ånyo ett BIR för domare Åke Cronander. Halvbrosorna Prefix Singapore Sling och Dk Ch Prefix Stompin At The Savoy tog BH-2 respektive BH-3. Bland töserna tog Hold Your Horses dottern Suanho's Hootzhahoo bästa tik med Cert ägare är Susie Anger Söderberg. Bästa tik 2 blev hans halvsyster Prefix Swede Smell Of Success.
I stora ringen hade vi fantastiska lyckan att i stenhård konkurens ta hem BIS uppfödargrupp för Carl-Gunnar Stafberg med samma grupp med tillägg av den stolta modern Multi Ch Prefix Absolutely Fabulous vann vi BIS avelsgrupp för dommare Åke Cronander.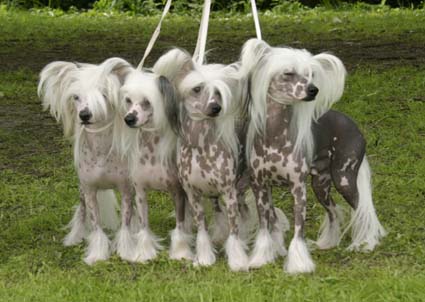 Dk Ch PREFIX STOMPIN AT THE SAVOY Cert 2 CACIB BIR
Multi Ch PREFIX HOLD YOUR HORSES
PREFIX SWEDE SMELL OF SUCCESS 5 Cert 2 BIR
PREFIX SINGAPORE SLING 7 Cert 2 CACIB 3 BIR BIG-4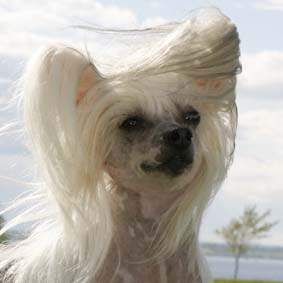 Prefix Absolutely Fabulous valpars resultat
16 valpar 10 utställda:  3 Int Ch, 1 Nord Ch, 1 Dk Ch, 3 Certvinnare (13 cert) och 1 Ckvinnare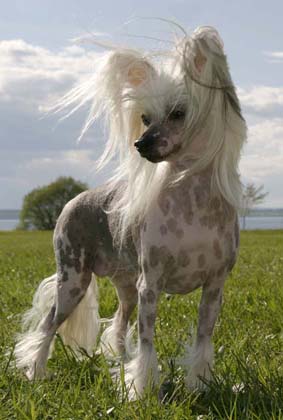 Pats kommer inte att få några fler kullar.
Så här skrev Hans Lehtinen om vår Pats 1999:
"Utmärkt, välbyggd tik. Prima kropp. Flott resning. Mycket sunda extremiteter. Snygg huvudform. Vacker uppsyn. Välgående. Rör sig med stil och med fantastisk drive. Framtidens melodi!"
Så rätt han fick!