ÅRETS KINESHANE
Prefix Hold Your Horses
ÅRETS KINESJUNIOR
Prefix Really Something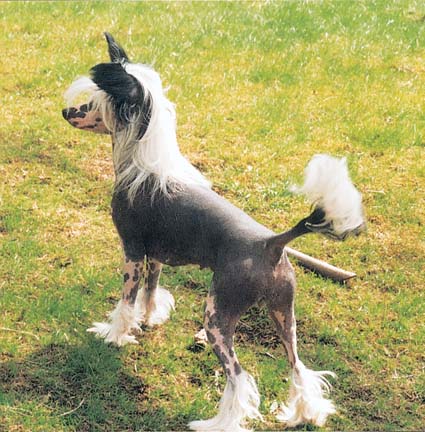 ÅRETS KINES 3:a och 4:a
Prefix Hold Your Horses och Prefix Really Something
ÅRETS AVELS HANE
Moonswift Crazy Horse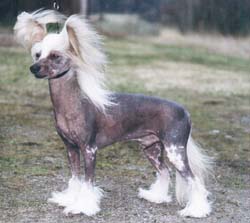 ÅRETS UPPFÖDARE
Nya champions 2004:
N Ch Prefix Oriental Princess p/p
S Ch Prefix Xcalibur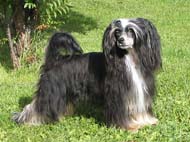 S Dk Ch Prefix Maria Magdalena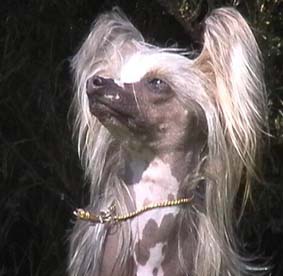 Austr Ch Prefix Smoke On The Water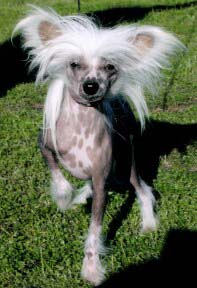 Gib Jun Ch Prefix Really Something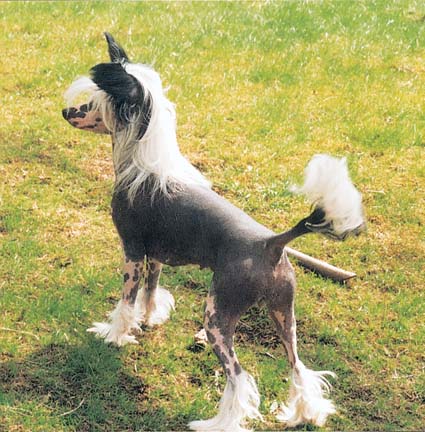 Int Nord N Ch Prefix Hot Gossip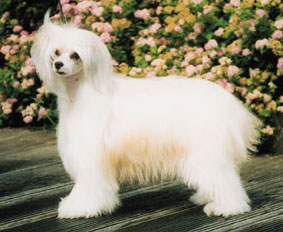 Årets absoluta höjdpunkt var PREFIX HOLD YOUR HORSES Cert vinst på Crufts som också innebar att han blev ENGELSK CHAMPION eftersom det var hans tredje engelska cert. han blev dessutom GIBRALTAR champion under året och tog cert i Monaco, Italien och Holland.2005 planerar vi en utställningsresa för Prefix Hold Your Horses och Prefix Really Something till USA.
Våra tre valpar:
Prefix Stompin' At The Savoy
(Higgins)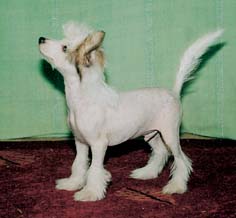 Prefix Singapore Sling
(Filip)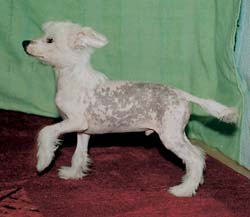 Prefix Swede Smell Of Success
(Gudrun)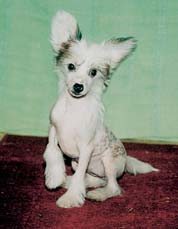 som vi behållit i kullen efter
MOONSWIFT ATLANTIC STORM och PREFIX ABSOLUTELY FABULOUS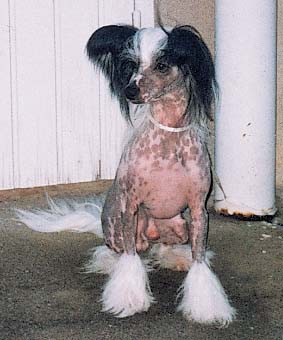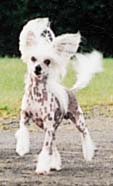 kommer att debutera under året.
På valpsidan planerar vi en kull till våren efter GB S Lux Ch MOONSWIFT CRAZY HORSE och PREFIX ABSOLUTELY FABULOUS, det blir hennes tredje och sista kull. Där kommer att finnas valpar till salu.